Simple, reliable, cost effective
Providing Payroll Administration services in Jersey, Guernsey & the Isle of Man
We make paperwork simple, cost effective and efficient for you.
Are you seeking a simple, reliable, cost effective solution to payroll administration?
We can help. At Payroll Plus, we listen to your requirements, and seek solutions. Solutions designed to save you time and money. Solutions designed to reduce overheads. Solutions designed to pay staff accurately, on time and without fuss.
Allowing you and your team to focus on their main responsibilities: developing your business.

Our Services
Established in 2010, Payroll Plus provides administration services to assist companies reduce their overheads in relation to running payroll. The fundamental services are for the calculation and supply of a suite of payroll reports in PDF format to include itemised payslips, company reports which can be supplied against cost centres, a net payment report, Income Tax, Social Security and Manpower returns as required in the specific jurisdiction. The overall aim of the company is to reduce the overheads that a business faces with running payrolls, and allow our clients' to focus on their core business activity, whilst knowing that the vital component of paying employees accurately and on time is being dealt with.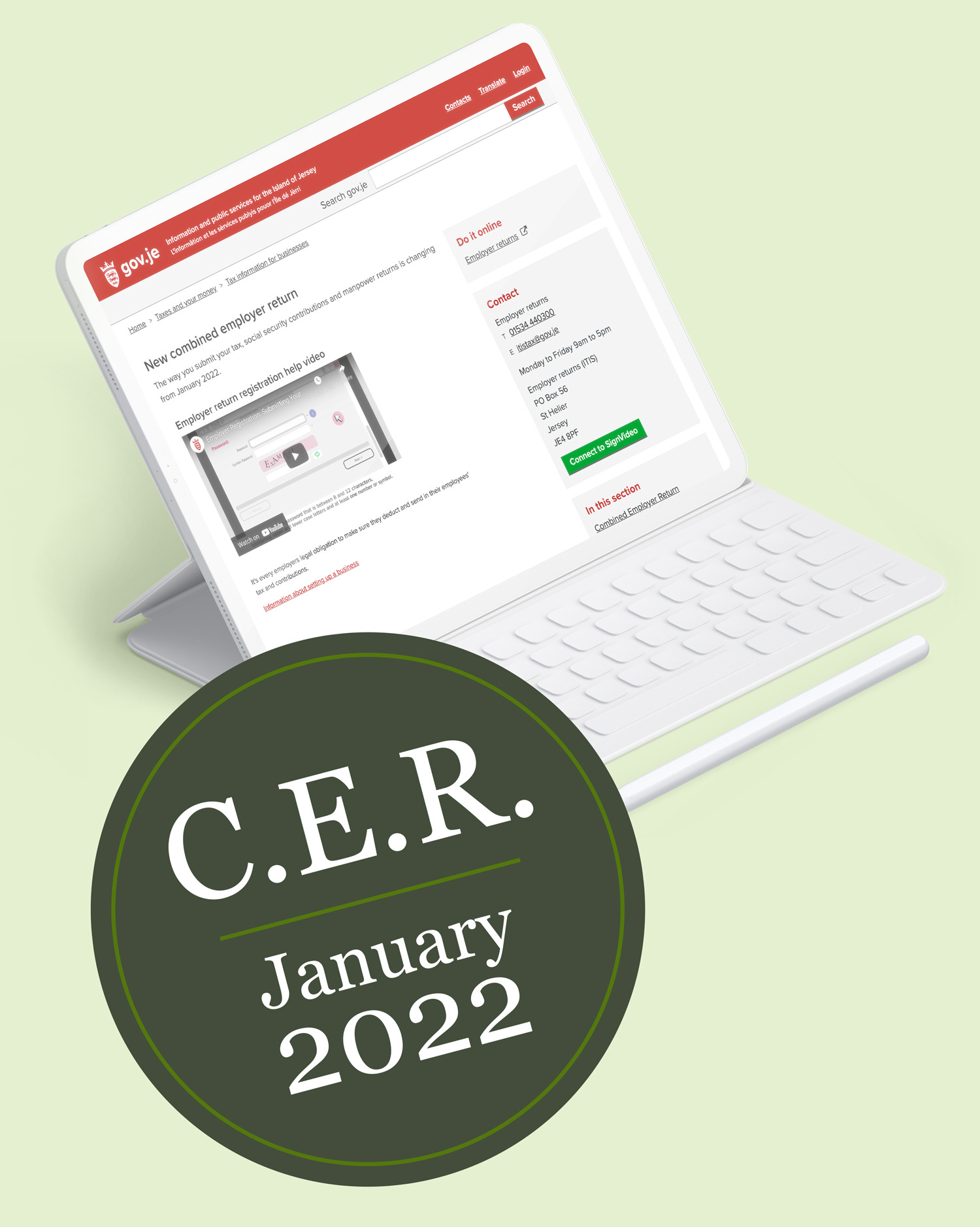 Combined Employee Returns
"Combined employee returns – part and parcel of our payroll services"
From January 2022, all Jersey employee tax, social security, manpower and benefit in kind returns are required to be submitted by employers together in one combined monthly return using the newly implemented service – Revenue Jersey.
The new Combined Employee Returns (CER) system allows no room for error. All employee Social Security Numbers (SSN), Tax Identification Numbers (TIN), manpower information, earnings & contribution data must be correct, directly input online and verified each month without fault – or it simply will not compute.
This might sound daunting – but we've got you covered.
As the largest dedicated payroll team in Channel Islands and Isle of Man, the Payroll Plus team strive to provide peace of mind and resilience for our clients.
We have been working behind the scenes to ensure our processes comply and support these new CER requirements; enabling an uninterrupted service and smooth transition for our large and small Jersey business clients, so that their business continues as usual.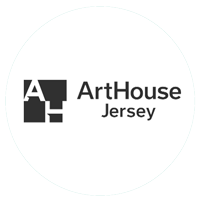 ArtHouse Jersey have used Payroll Plus since 2014. We have found the service to be cost effective and timely; changes have been rapidly implemented and we have an excellent working relationship with the company.

Matt Fiott, ArtHouse Jersey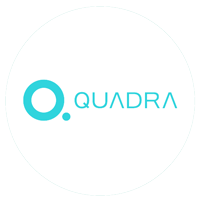 Payroll Plus have been running our payroll since 2011, and have always provided a cost effective, timely and efficient service. Tim is always approachable and willing to assist with any queries that we have, and is happy to make late changes if necessary.

Andrew Barette, Quadra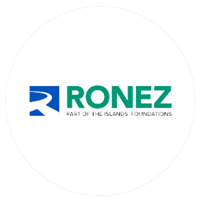 We outsourced all our payroll processing in Jersey and Guernsey to Payroll Plus in 2017 and, since inception, the accuracy and level of service that we have received has been outstanding.

Not only do we know that we can fully rely on Tim Walker for routine work, but less frequent tasks and individual requests are dealt with similar efficiency and professionalism, which for our business is tremendously valuable

Mike Osborne, Managing Director, Ronez Ltd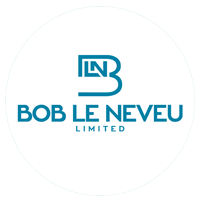 Payroll Plus has provided outsource payroll services to us since 2010. They provide payslips emailed to our employees on a weekly basis, and also handle all of our IT IS, Social Security and Manpower returns. We have always had a quick and efficient service from them, and they are always available to help if we have any late changes to make. They understand the IT IS and Social Security legislation, and can always provide advice or assistance in any dealings with States departments.

Helder Rodrigues, Bob Le Neveu Ltd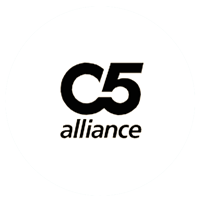 We joined up with Payroll.je just over 2 years ago as part of the simplification of our payroll process. The payroll.je team are extremely responsive and helpful with regards to processing queries and reporting. They are extremely flexible and have always supported the business with any business requirements they have had.

By outsourcing this part of our process, we have reduced the input required from the finance team and therefore giving them time back to focus on accounting rather than processing tasks. We would highly recommend Payroll.je as part of your payroll processing building efficiencies into the process and ensuring you have support throughout your payroll cycle.

Ceri Riddett, C5 Alliance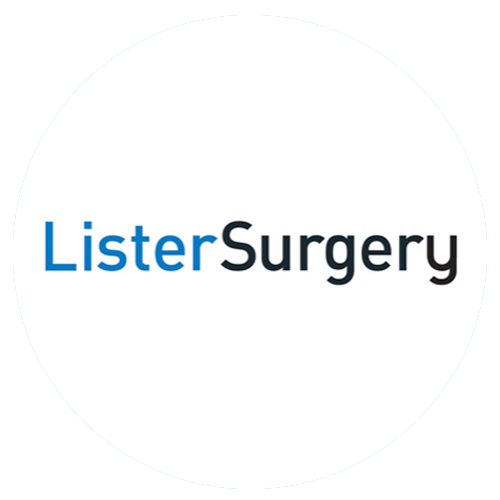 We have used Payroll Plus for over 5 years, and have always been extremely happy with the service they provide. They are very efficient, and helpful. Another huge plus is that they are contactable by phone, so if you have an urgent query you can actually discuss the matter, and ask questions in person, so much better than having to go back and forth with emails!

Janet Jacques, Lister Surgery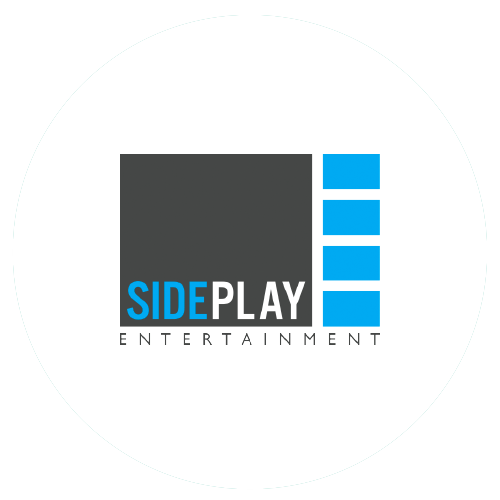 We have used Payroll Plus to provide our payroll since the company started, and have been impressed with the level of service that we have received during this time. We would have no hesitation in recommending Payroll Plus to any company requiring payroll services in Jersey

Steve Hickson, Sideplay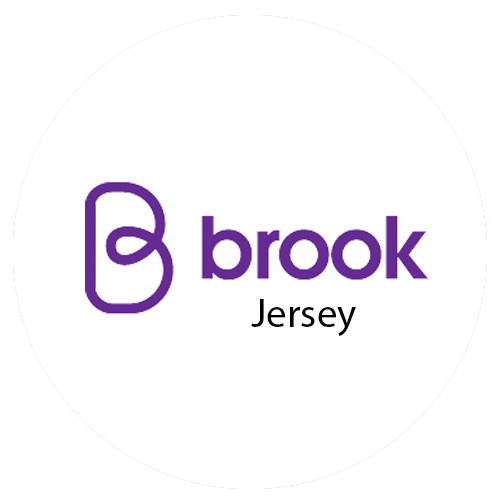 Brook Jersey have used Payroll Plus since 2011 for all administration involved in processing our monthly payroll including manpower submissions, answering our queries and much more! We wouldn't use anyone else – they are super helpful, knowledgeable and we highly recommend. 5 Stars!

Sarah Le Long, Brook Jersey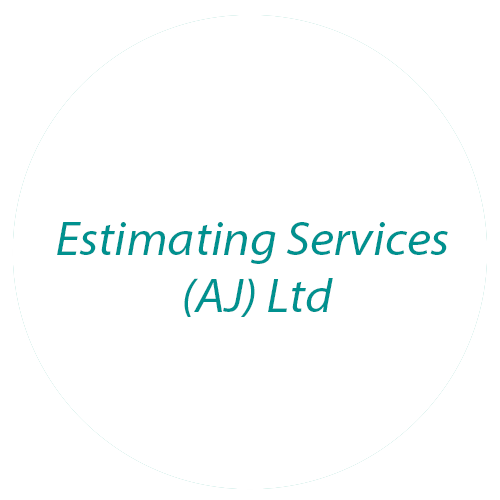 We have used Payroll Plus as our payroll bureau since July 2017. They provide a great service, which is extremely cost effective and allows us to focus on our core business, with the overhead of running payroll, ITIS and Social Security removed. They are very approachable, and always respond promptly to any requests that we have. We would have no hesitation in recommending their services to company's seeking a local outsourced payroll provider

Adrian Jesson, Estimating Services (AJ) Ltd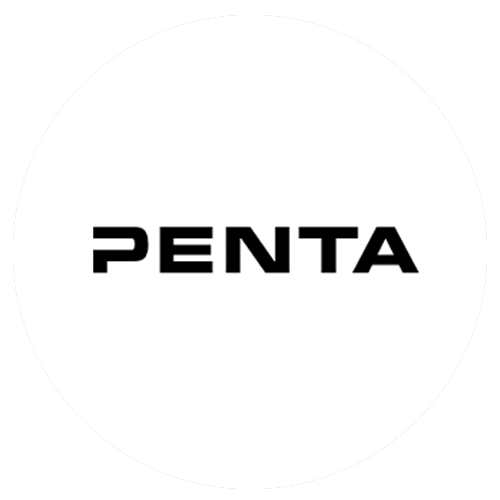 The services provided by Payroll Plus means I do not need to worry about the payroll function and the respective changes in legislation

David Watson, Penta Investments Limited
About Us
Tim set up Payroll Plus in 2010, with the aim of providing a high-quality service at a reasonable price to clients requiring an outsourced payroll. Tim has been working in providing payrolls to offshore jurisdictions since 2003, and has significant experience and local knowledge of both Tax and Social Security legislation.
Jo has over 20 years' experience with payrolls in Jersey, built chiefly on her previous role within the payroll department of the Government of Jersey. Jo works on both weekly and monthly payrolls.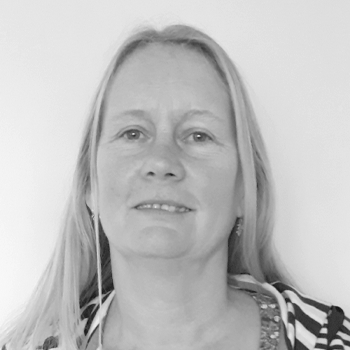 Michelle worked for the Government of Jersey in the payroll department for over 30 years, holding the position of Payroll Manager for over 20 years. Michelle has an in-depth understanding of Jersey Tax and Social Security legislation, and was also heavily involved with systems design and implementation. Michelle works flexible hours, helping out at peak times and also to provide resilience in case of illness and holidays for Tim or Jo.
Locations
We are based in Jersey, and we provide services to a range of clients located in Jersey, Guernsey and the Isle of Man. Please contact us for further information about the services that we provide.